odd problem i have at the moment. i seem to have broken an end of the dogbone clean off and the other side isnt far from that same. it only seems to be happening on the front and only on the end closest to the tire. and it seems that my hub/knuckles are being polished by this action. im sure that isnt going to be good for them either but at the moment im just looking to fix this problem and stop it from happening again.
heres a couple of pics to show what im talking about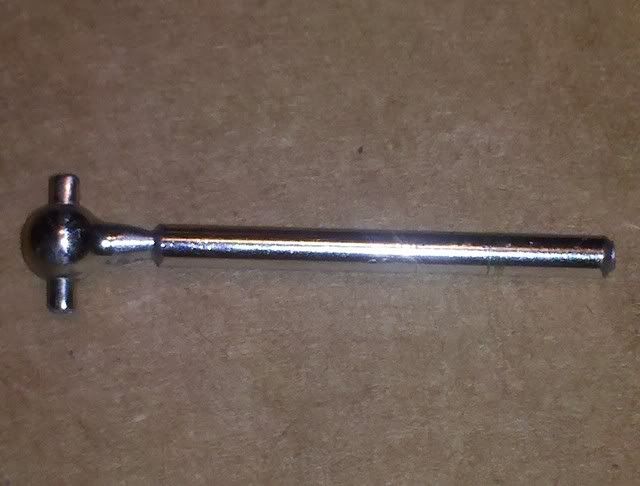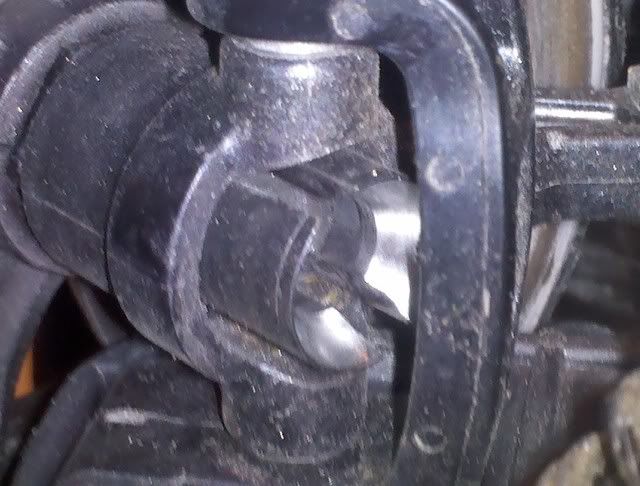 as you can see the dogbone's clearly missing one end. and the other is being cut away. and on the hub/knuckel (whatever its called) its polished clean. lol now i guess iv noticed this before because it seems as tho i spun the dogbone around because both ends are torn up. and its not limited to one sides' wheel, both dogbones are damaged. i just happened to brake this one first. anybody out there able to shed some light on why this is happening or how i can fix it so it doesnt happen again? id really appreicate some help on this. im stumped, iv never seen this happen before.