What's CS?

Posts: 3
Joined: Fri Dec 14, 2012 8:14 am
Drift Chassis: MST MS-01D PRO
Location: Canada/Québec
What do you thin guys ?
Looks solid btw !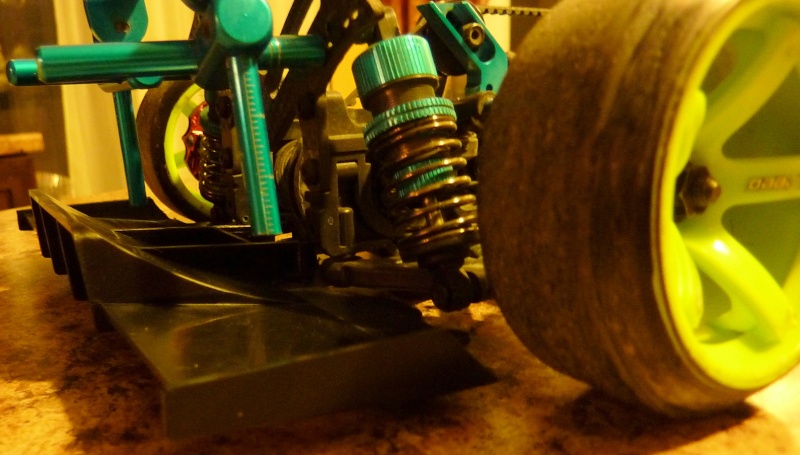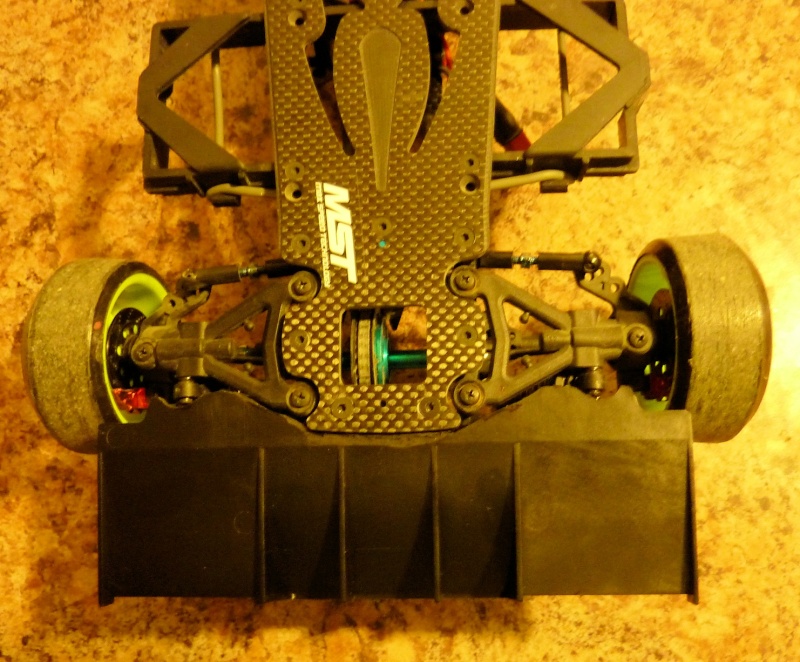 ---
Rally Style Drifting

Posts: 30
Joined: Mon May 02, 2011 12:55 pm
Drift Chassis: MST FS-01 CS82%
Location: Dorimondville
T'auras pas souvent de réponses ici, le monde sont trop snobinard. J'ai posté des cab ici et 0 comments lol
nice work
MST FS-01 & MS-GT
Control before power
---
Rally Style Drifting

Posts: 20
Joined: Sun Nov 06, 2011 4:52 pm
Drift Chassis: hpi sprint 2
Location: canada
---
Still Turns In

Posts: 154
Joined: Thu Jan 05, 2012 9:35 pm
Drift Chassis: TA-05 GRT 2.14cs, OTA-R31 in the works
Location: Pennsylvania
Contact:
how's the handling with it? I feel it would change the characteristics of the chassis.
---
---
Return to "General Discussion"
Who is online
Users browsing this forum: No registered users and 4 guests